to je tak když člověk vezme zbytky, toustovač a jme s vyrábět jídlo...
vezmeme: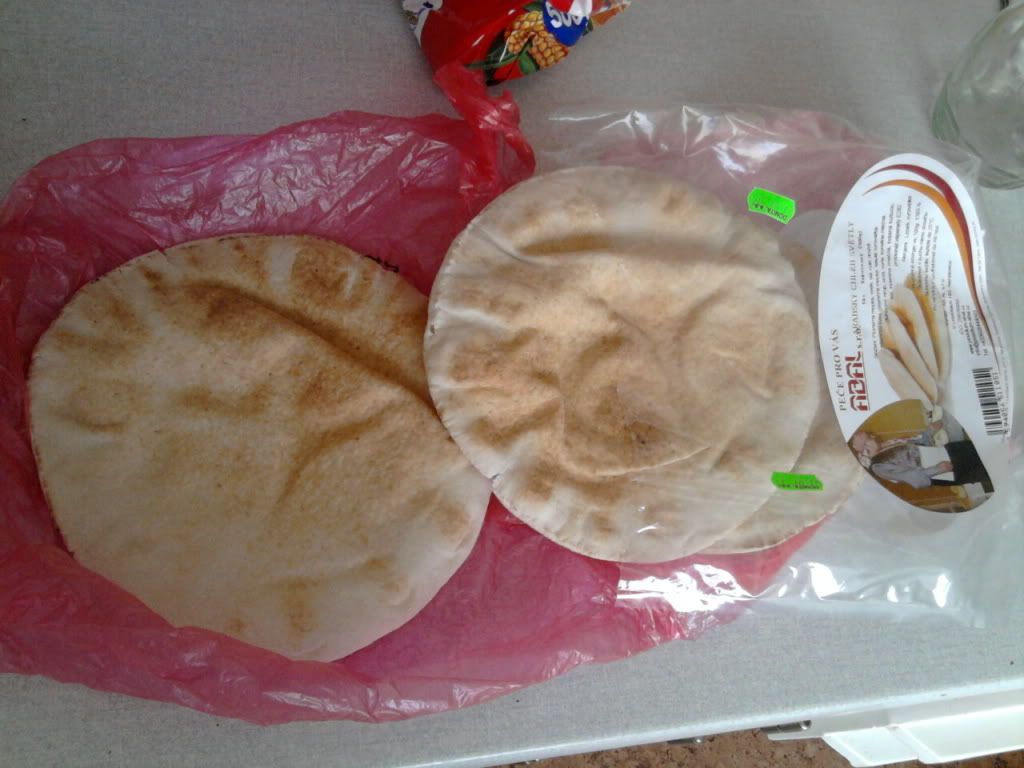 rozpůlíme, vložíme:
-toustovač-
dostaneme:
kupodivu je to fakt moc dobré :D
a co že jem to vpravila mezi?
je to mleté maso, orestované na pánvi + česnek a další koření - podle chuti - já dávám grilovací a sojovku apod. + cuketa, kterou upravuju následovně: oloupu slupku, nakrájím na kostky, na pánvi rozehřeju olivový olej, vložím cuketu, nechám dusit, přidám koření - opět podle chuti - já používám buď poze sůl nebo: karí, bílá sojová omáčka, grilovací koření. Záleží jestli máte rádi cuketu rádi na skus nebo rozvařenou na srajdu. Já radši rozdušenou, ale k této úravě je to celkem jedno, v "toastu" se to ještě prohřeje a bude to měkké.
Toť vše.