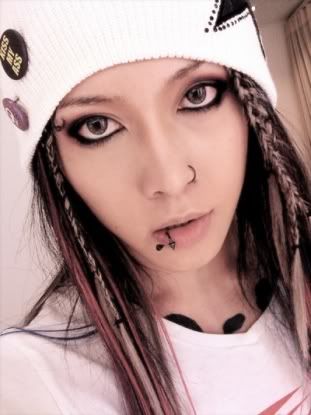 Tááákže,
náš prudce inteligentní nápad a další plánovaný sraz je setkání fanoušků MIYAVIHO.
Všechny potřebné informace naleznete na STRÁNKÁCH SRAZŮ PCE a na události FB
Info se bude průběžně doplňovat (jako odhlasované datum, přesný program atd.). Jde tudíž o předběžný průzkum zájmu a abyste počítali, že se něco takového bude dít.
Akce by měla proběhnout nějakou sobotu v září.
Nestěžujte si, že je to daleko. Pro nás je Praha také z ruky. Nepředpokládáme, že bychom dělali sraz někde, kde to neznáme, to snad pochopí každý.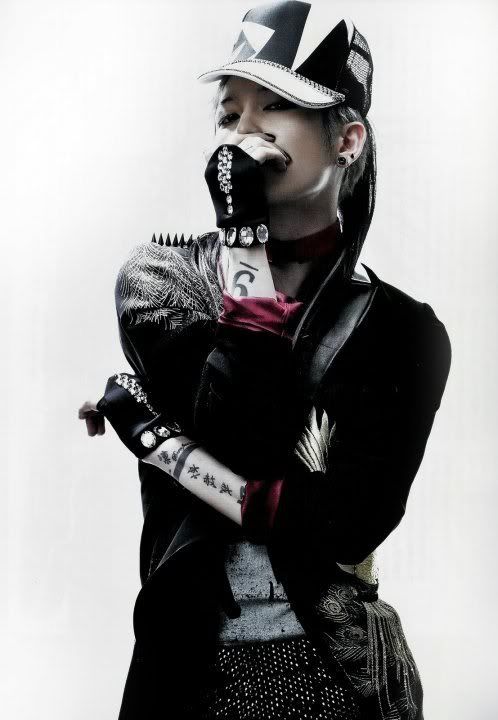 Nějaké to info, které jsem hodila do popisu události na FB:
Jednalo by se o sraz fanoušků japonského "samurajského" kytarity Miyaviho. (pozor ! nejedná se o sraz Gazetťáků, takže prosím nechť se zůčastní ti, kteří znají z Miyaviho trochu více než pár fotek!)

Vše se můžete dočíst na blogu (odkaz výše).

Oceníme, když si s sebou přinesete nějaké poklady, co se týkají tématu - tzn. CD, DVD, plakáty, obrázky, suvenýry z koncertů, zážitky atd. :)

Střelíme si i nějakou krátkou "přednášku", takže program zajištěn :-P

Dotazy zodpovíme.

Těší se na vás


Arisu & Isaaca