I am sure you noticed...
Pokud někdo tenhle blog navštěvuje, tak si zřejmě všiml...
Changes
Změny
So it looked like this
Takhle to vypadalo
what was changed
co se tedy změnilo
colors, header, background pictures, buttons
I made everything by myself so DON'T STEAL IT
opovažte se pokrást (upřímně nevím k čemu by vám to bylo, ale lidi jsou lidi..)
lol I love stars you know that :D
and all the buttons

and this shit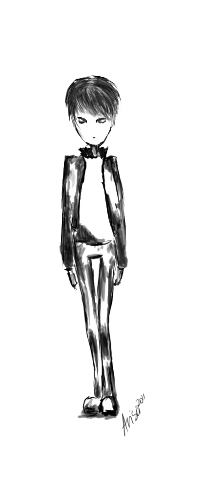 I thought it should be new since I don't look like like this.. >>
<<
That's it.
So I put 2 polls - one about chopsticks I wanted to ask already long time and one about new layer, so you can vote.
Taky jsem zařadila 2 ankety - jednu o jídelních hůlkách, na což jsem se chtěla zeptat už dlouho, a druhou o novém layeru, tak můžete hlasovat.
So you can comment here or shout in my Shout box to tell what you think.
Taky se můžete vymáčknout do komentářů nebo použít Shoutbox.
Thanx ^^