A protože se mi vlastně nechce nic moc psát s mojí dnešní extra špatnou náladou, tak to spíš zasypu pár fotkama.
Blog teamu je ZDE (na mě se neobracejte, já ho nespravuji)
Jednalo se o první sraz NVT, většinou přišli samí otaku kids a pak moji naverbovaní - jmenovitě Isaaca, Akiko, Mára...
Ještě hodlám udělat video, aby byly fotky tak nějak pokupě, ale dnes mi na to vážně nezbyl čas. Takže dodám.

Fotky (pravým rozkliknout - zobrazit obrázek : pokud si chcete stáhnout)
Trochu  narcismu na začátek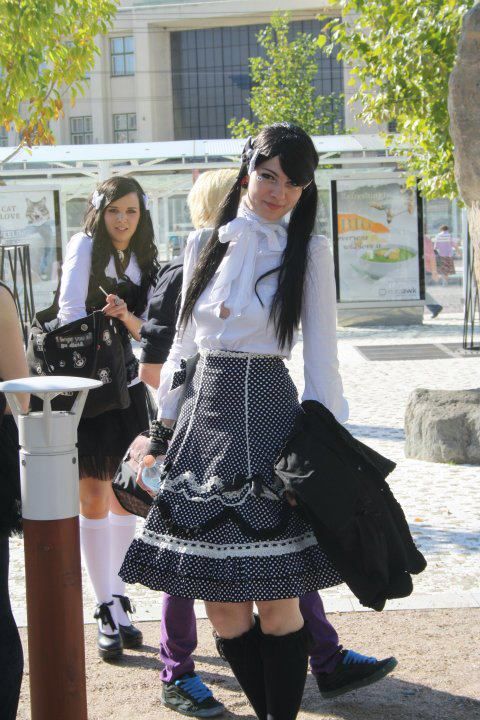 na obědě v číně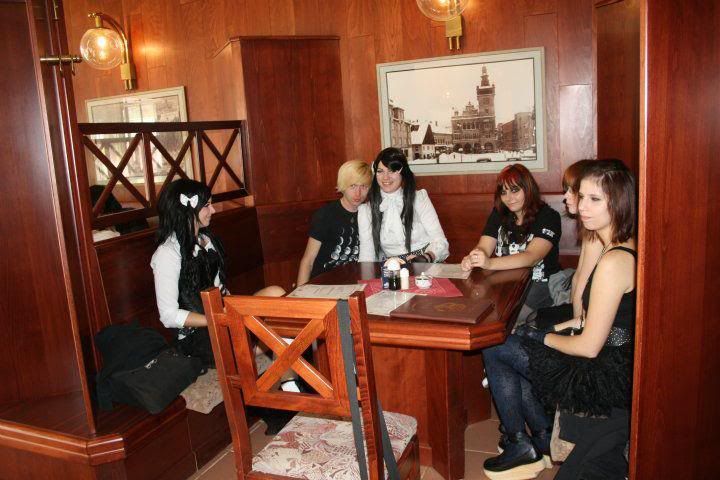 s bráchou
Isaaca <3 brutálně jí to slušelo..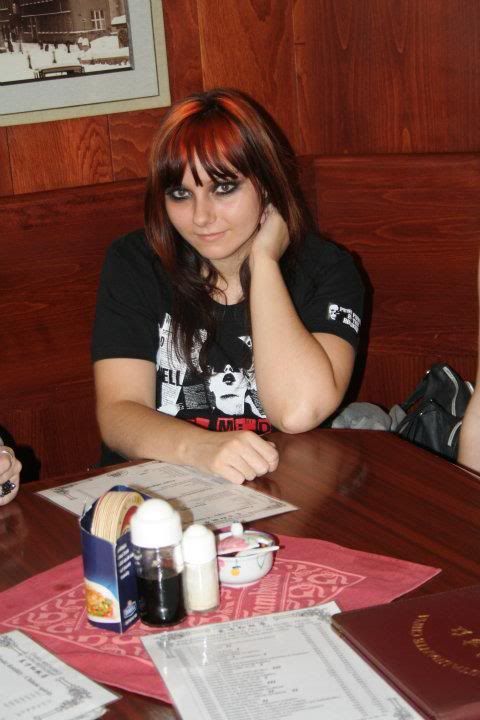 S Terezkou Hellovou - mojí ženou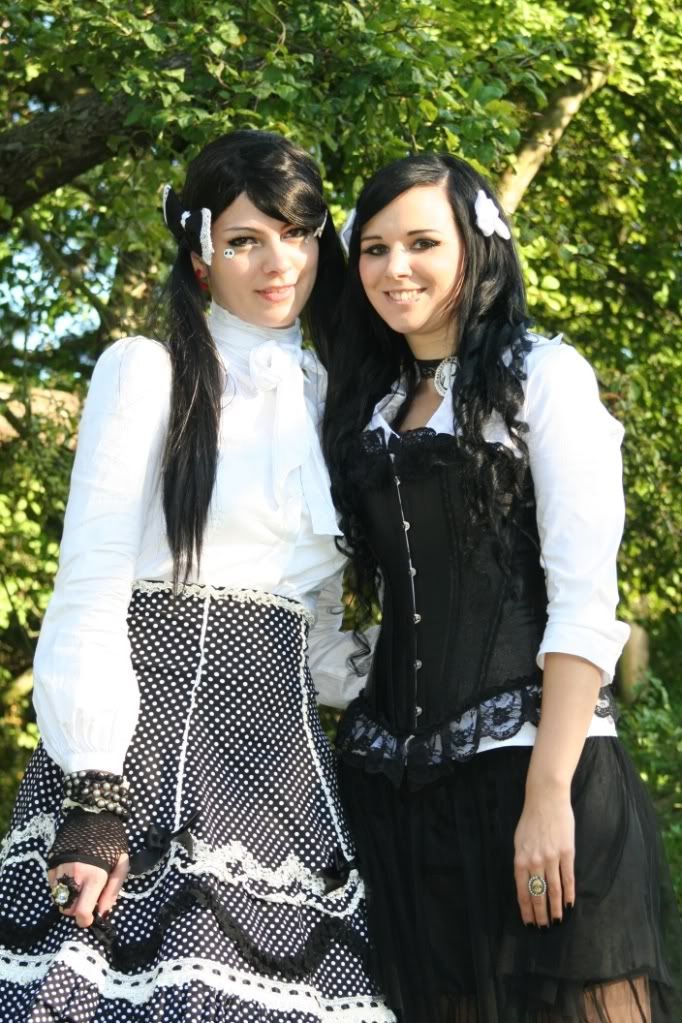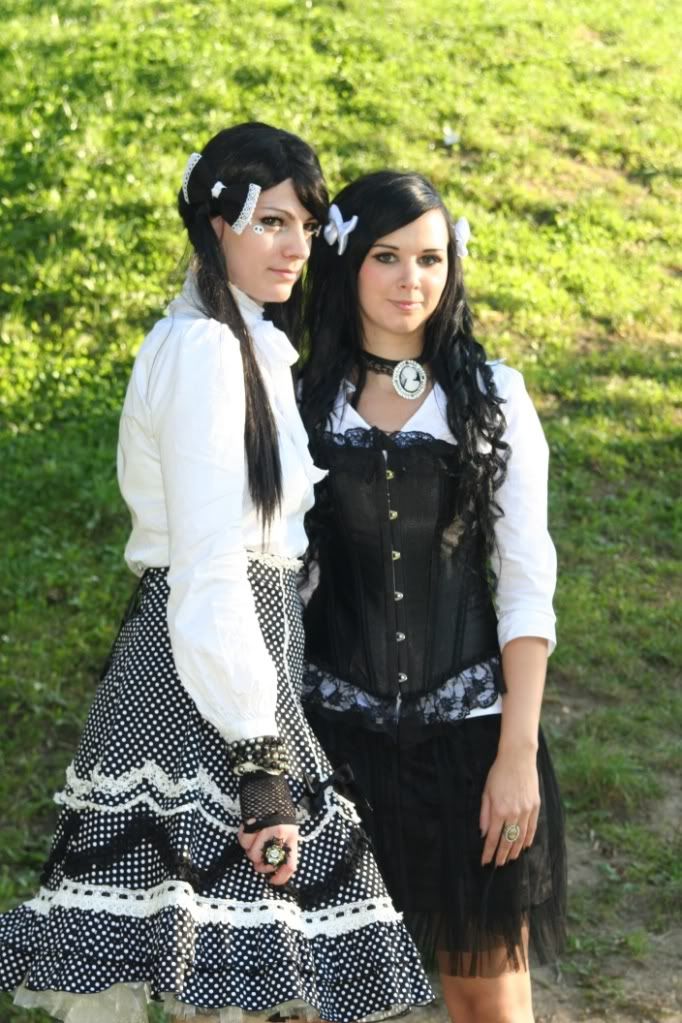 s Lee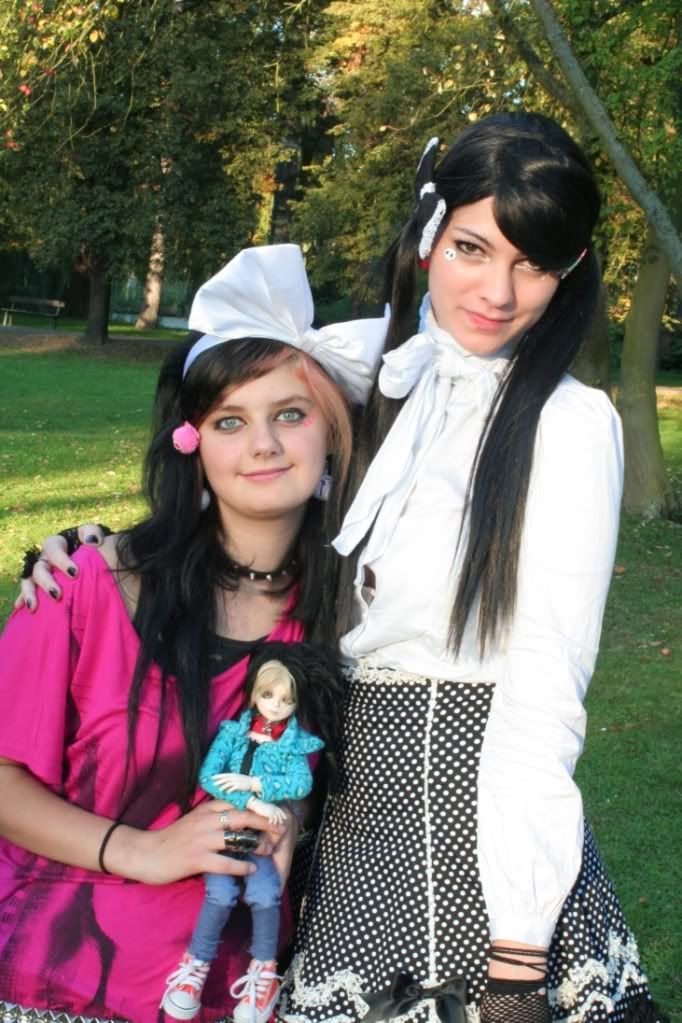 s Márou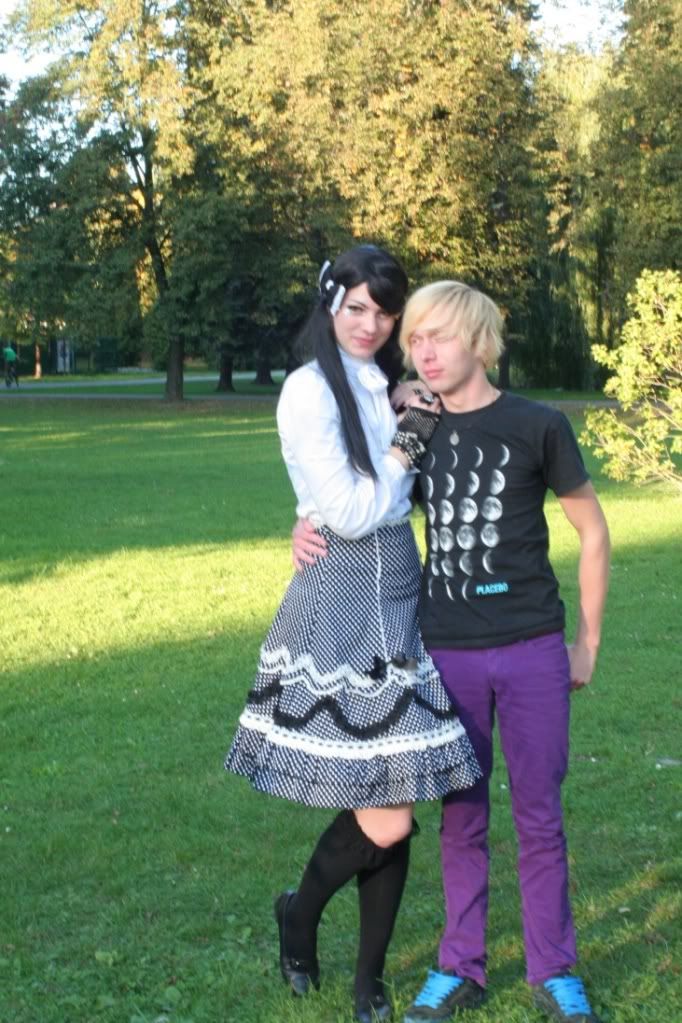 Lee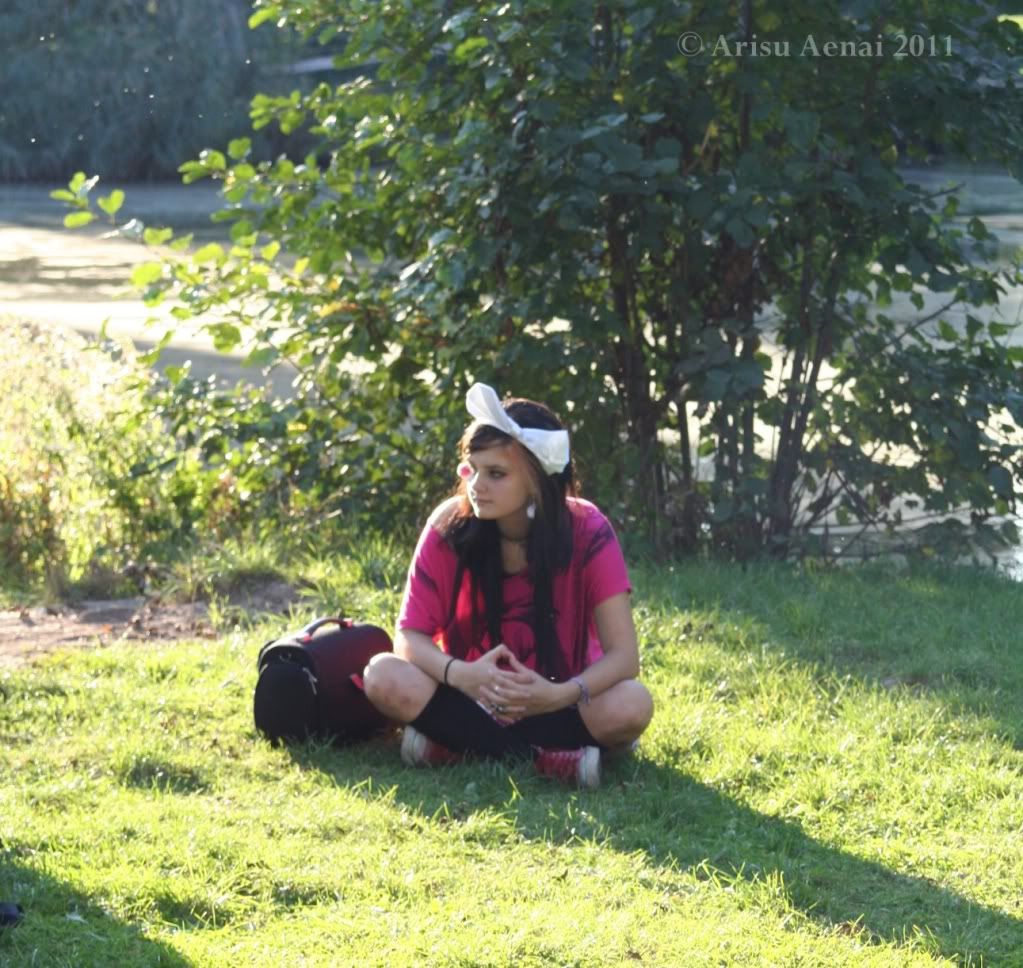 a tak...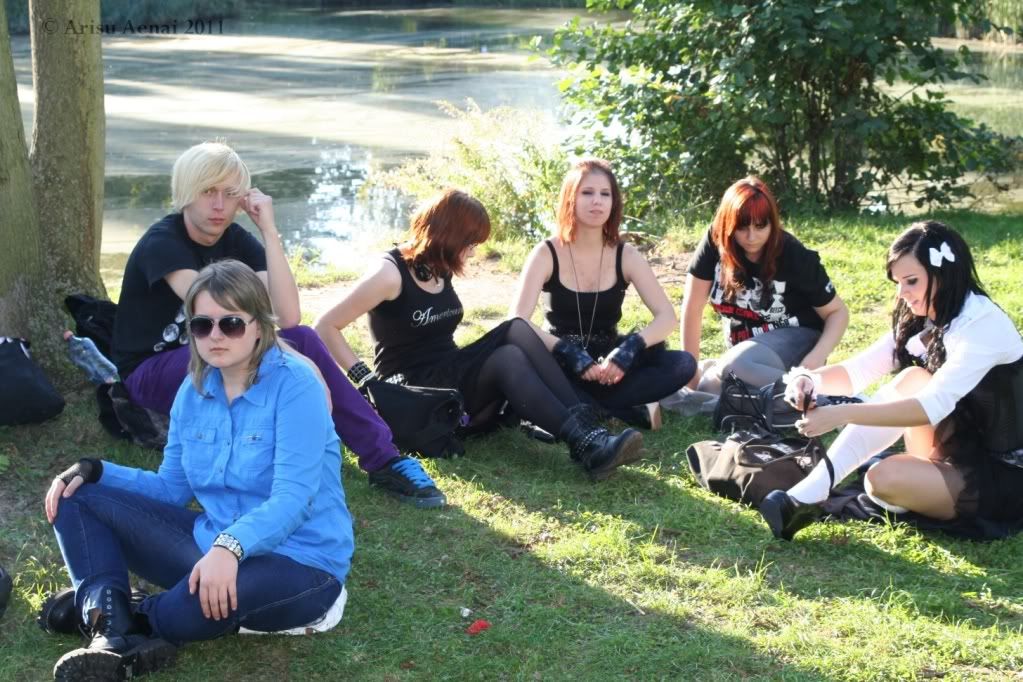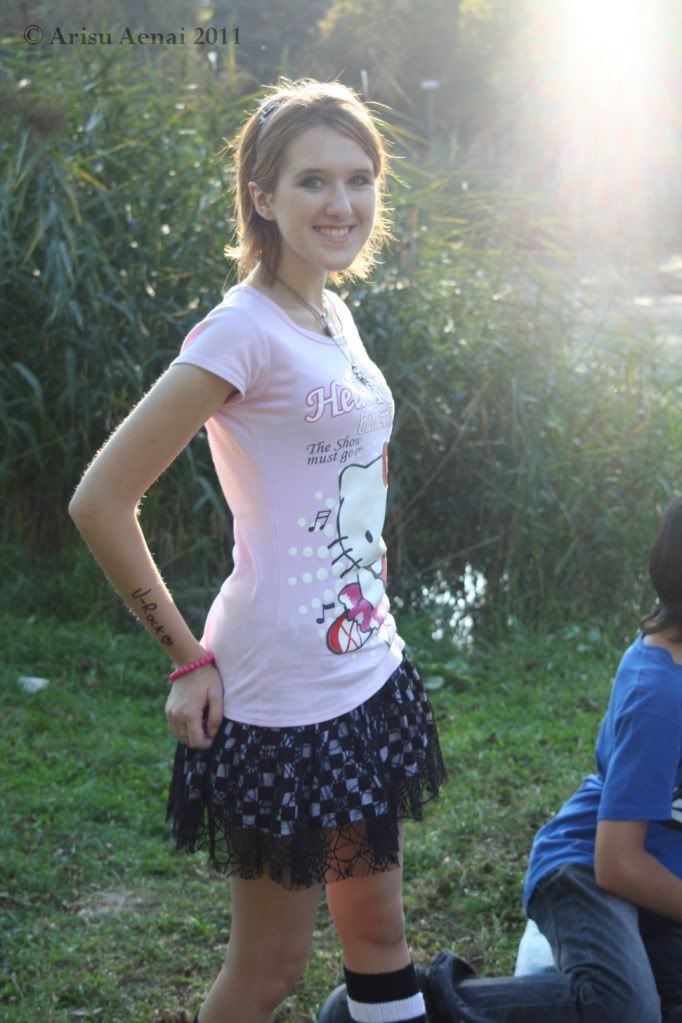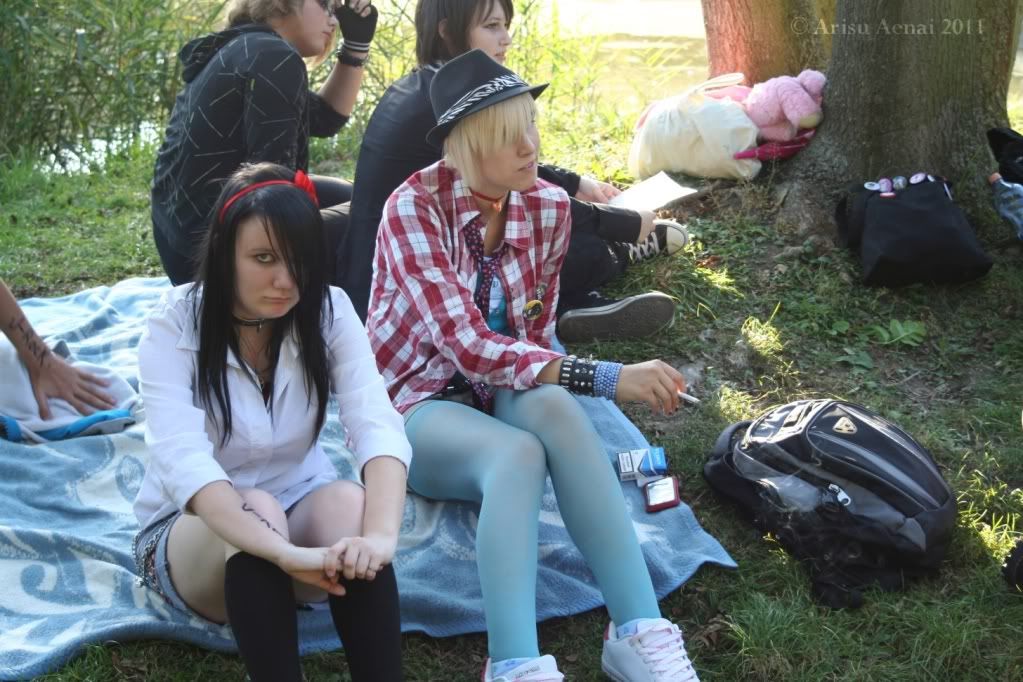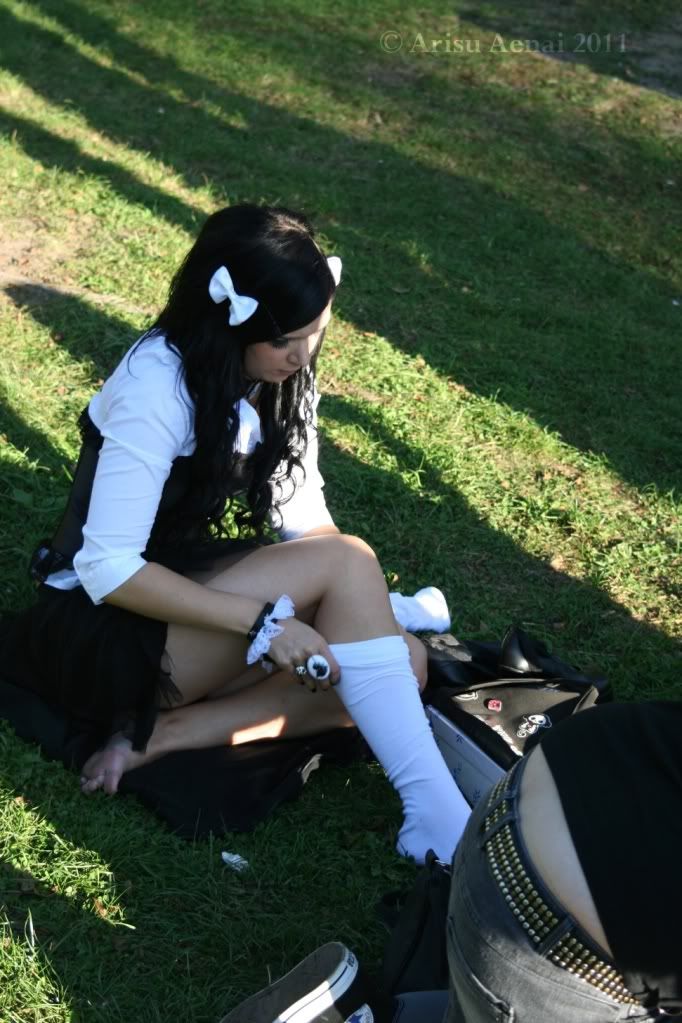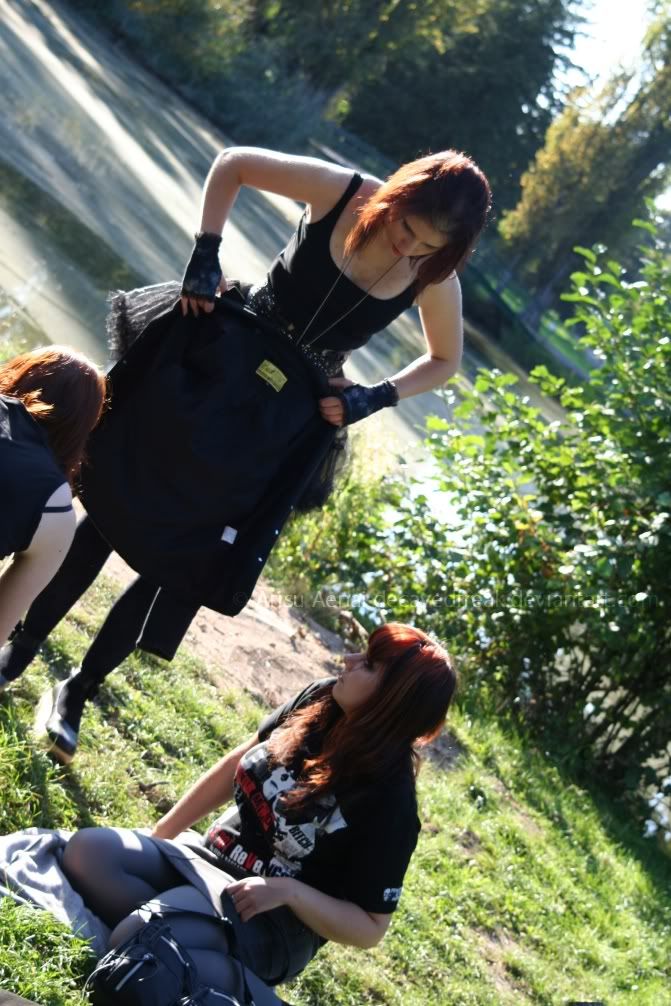 minuta ticha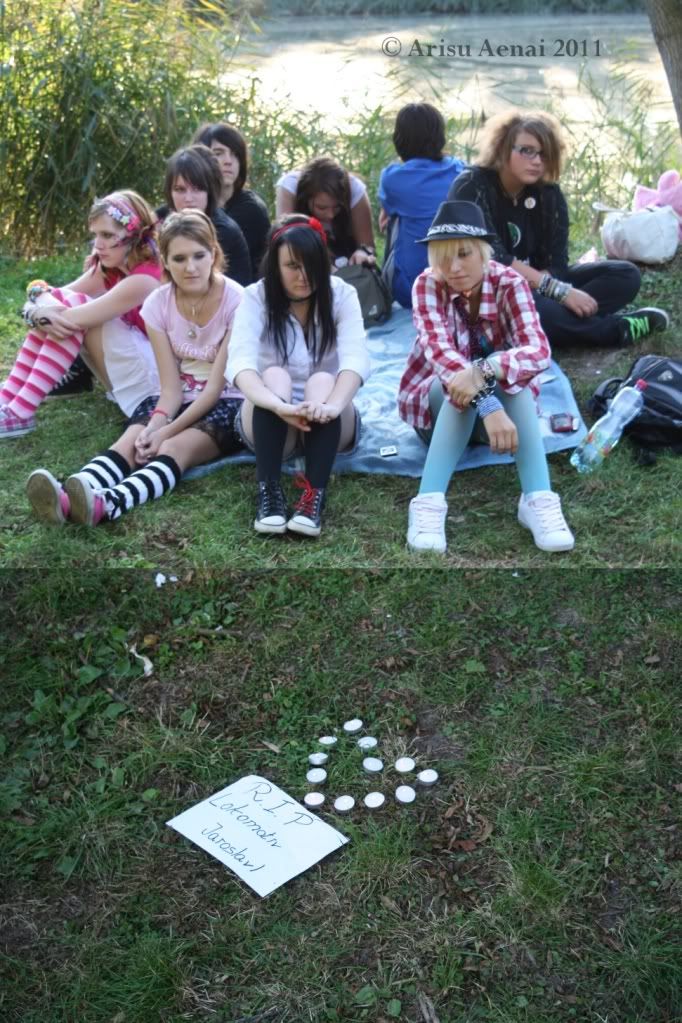 společná...
VISUAL NIGHTMARE TEAM - CR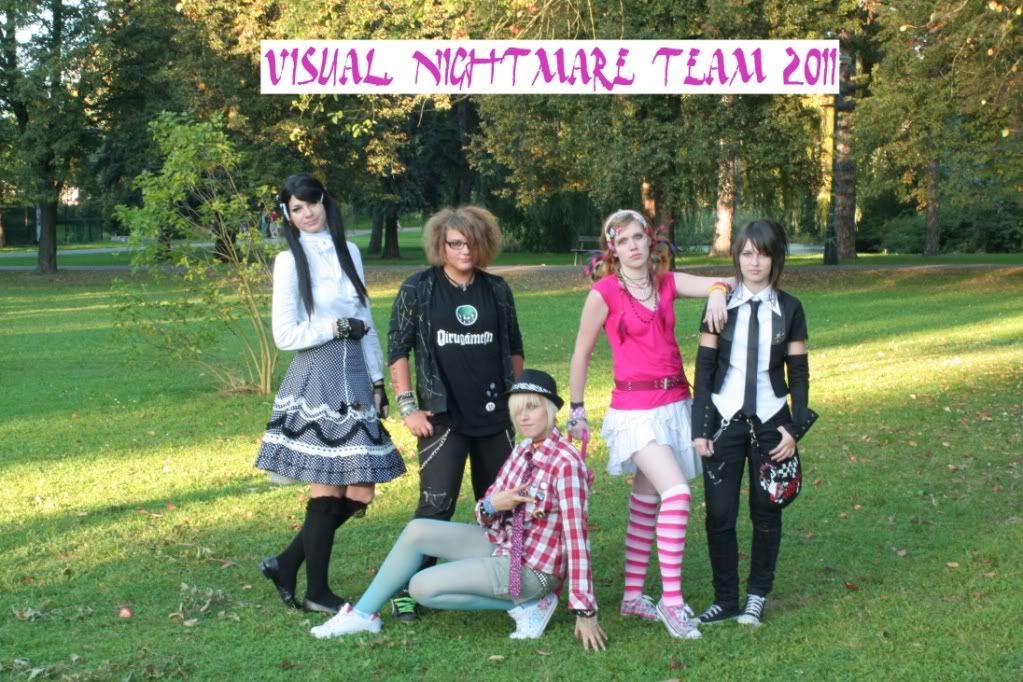 otázky a požadavky do komentářů